Meet Our Management Team
The Micar21 management team bring years of experience in genetics screen analysis, in silico drug design, bio informatics, GPU power, molecular dynamics, quantum chemistry, sctructural biology, software development, IT and big-data services.
Our leader team are responsible for making strategic plans, developing operable solutions, overseeing the work of Micar 21 Ltd., and for solving the most challenging problems in our clients' operations.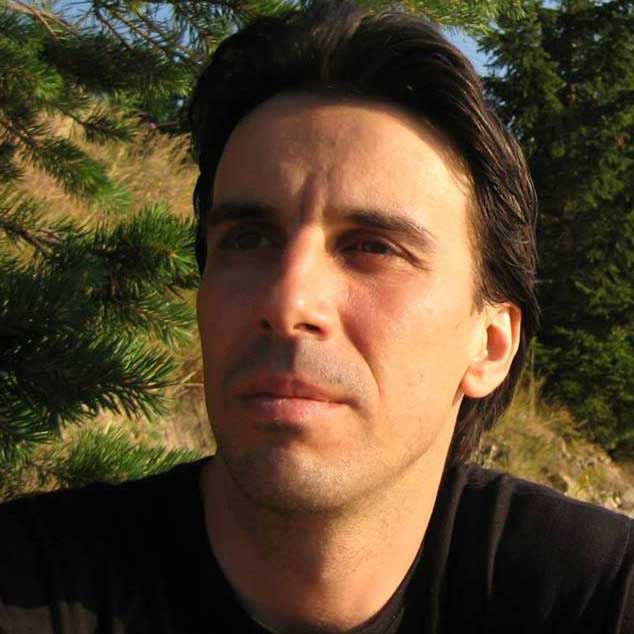 Dr. Filip Fratev
Ph.D.CO-FOUNDER & CHIEF EXECUTIVE OFFICER
Leader of the scientific team and one of the founders of Micar 21 Ltd. He has B.S. in Chemistry, M.S. in Physics and Ph.D. in Computational Chemistry and in silico bio-simulations and drug design. Filip has more than 15 years' experience in the above scientific fields and has worked for more than 7 years in highly qualified academic institutes and universities in E.U ...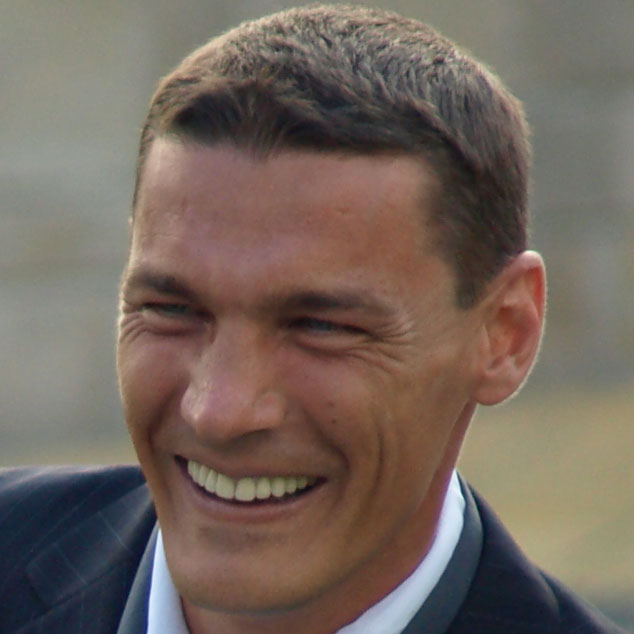 Dimitar Dimitrov

CO-FOUNDER, Business development & Business architect
Leader of the IT software team and one of the founders of Micar 21 Ltd. Dimitar has more than 20 years' experience in software development. His clients are governments, academic institutes and universities in EU and USA.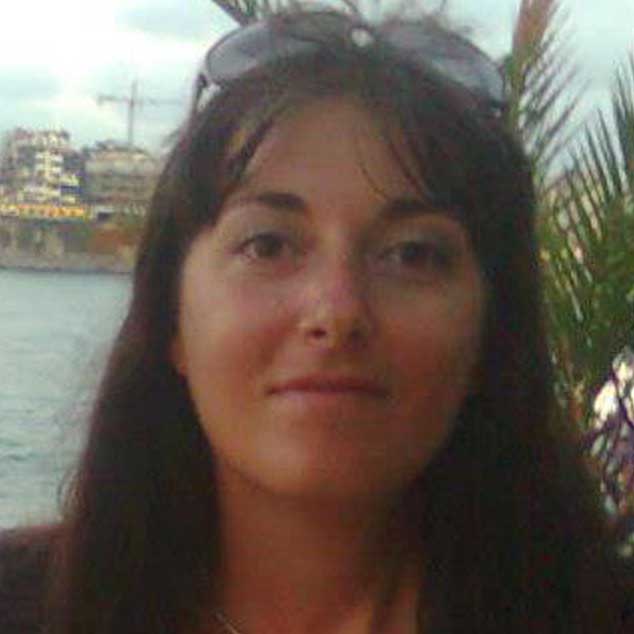 Elina Mihaylova

Chief operating officer
Ph.D. in computational chemistry. Elina has more than 8 years' experience in molecular modeling. She has worked both in the academia and the industry and has contributed to many scientific works. She has authored a number of papers published in prestigious journals such as Molecular Pharmaceutics and Journal of Chemical ...
Whether you are looking for answers, you would like to solve a problem,
or you want to give us your feedback on our services, you will find many ways to Contact Us